Grow your own is a project aimed at encouraging people to get growing!
The project takes a number of different forms with both practical sessions, worksheets, online content and face to face advice. Forest Gate Community Garden provides the basic materials, seeds and expertise to get people started with organic veg growing and we are here to offer support throughout the process…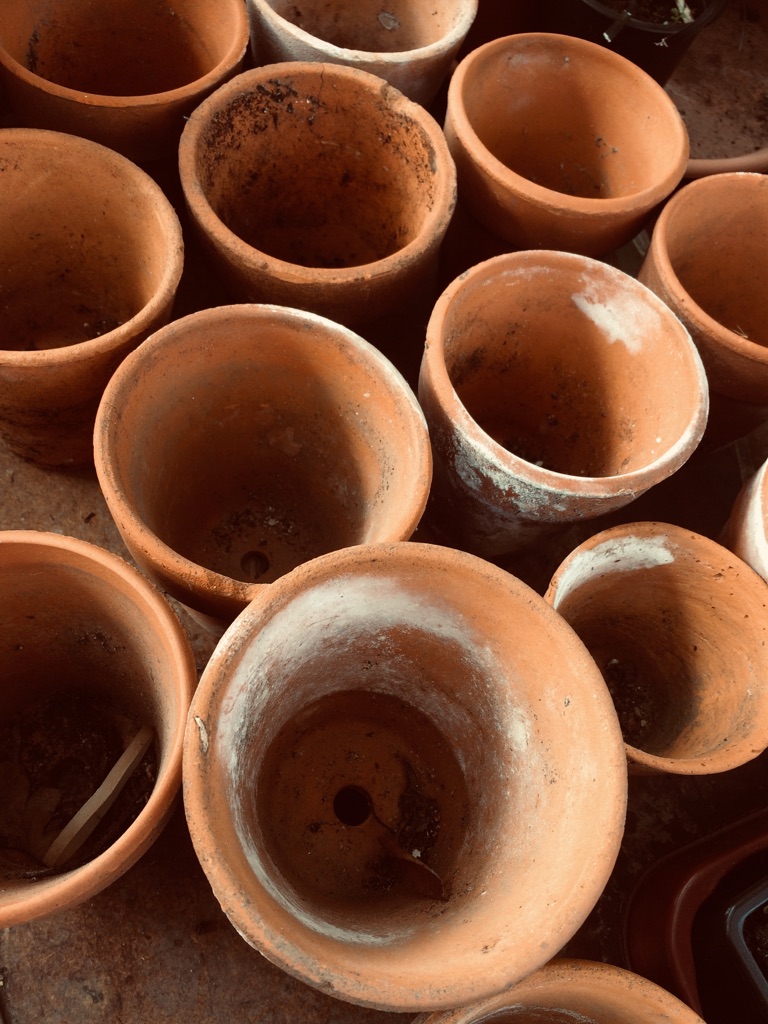 More FREE seed packs and information to help you to grow your own!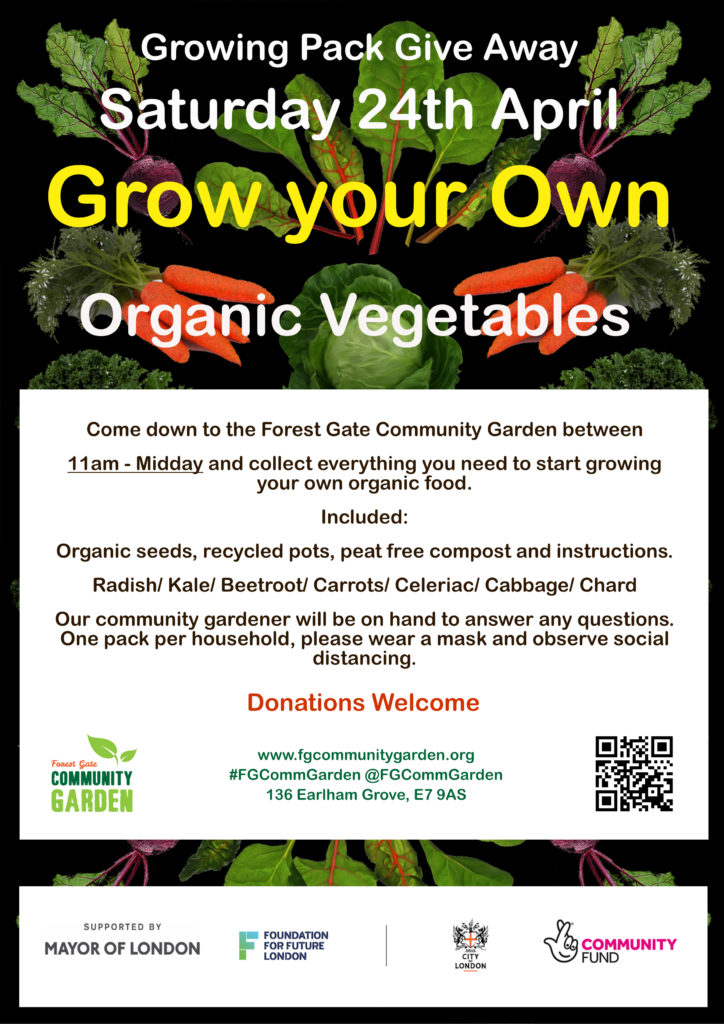 Stephen our community gardener, talks through how to plant your butternut squash seeds:
Get ready for Rhubarb…FREE seeds available from the Community Garden in May.
If you have started growing as a result of this project, please email your images or comments to us so we can share them on this page and social media.